The Kivalliq Trade Show Society's mission is to promote and develop the economy, businesses, arts, music, communities, and entrepreneurship of the Kivalliq Region. We envision a Kivalliq where all Kivalliqmiut have the economic opportunities they need and desire to lead healthy and fulfilling lives that respect their values.
The Kivalliq Trade Show Society has been coordinating the annual Kivalliq Trade Show since 2009, and in 2019 we celebrated our 10th year of the Kivalliq Trade Show. We didn't know then that our 11th year would bring new challenges due to the COVID pandemic. The trade shows in 2020 and 2021 were canceled due to the COVID-19 pandemic, but the Kivalliq Trade Show Society stayed active with virtual programs, and the Kivalliq Trade Show returned in-person for our 13th year in 2022.
Kivalliq Entrepreneur Program
The Kivalliq Trade Show has always focused
on promoting and developing entrepreneurship
within the Kivalliq Region.
KIVALLIQ ANNUAL TRADE SHOW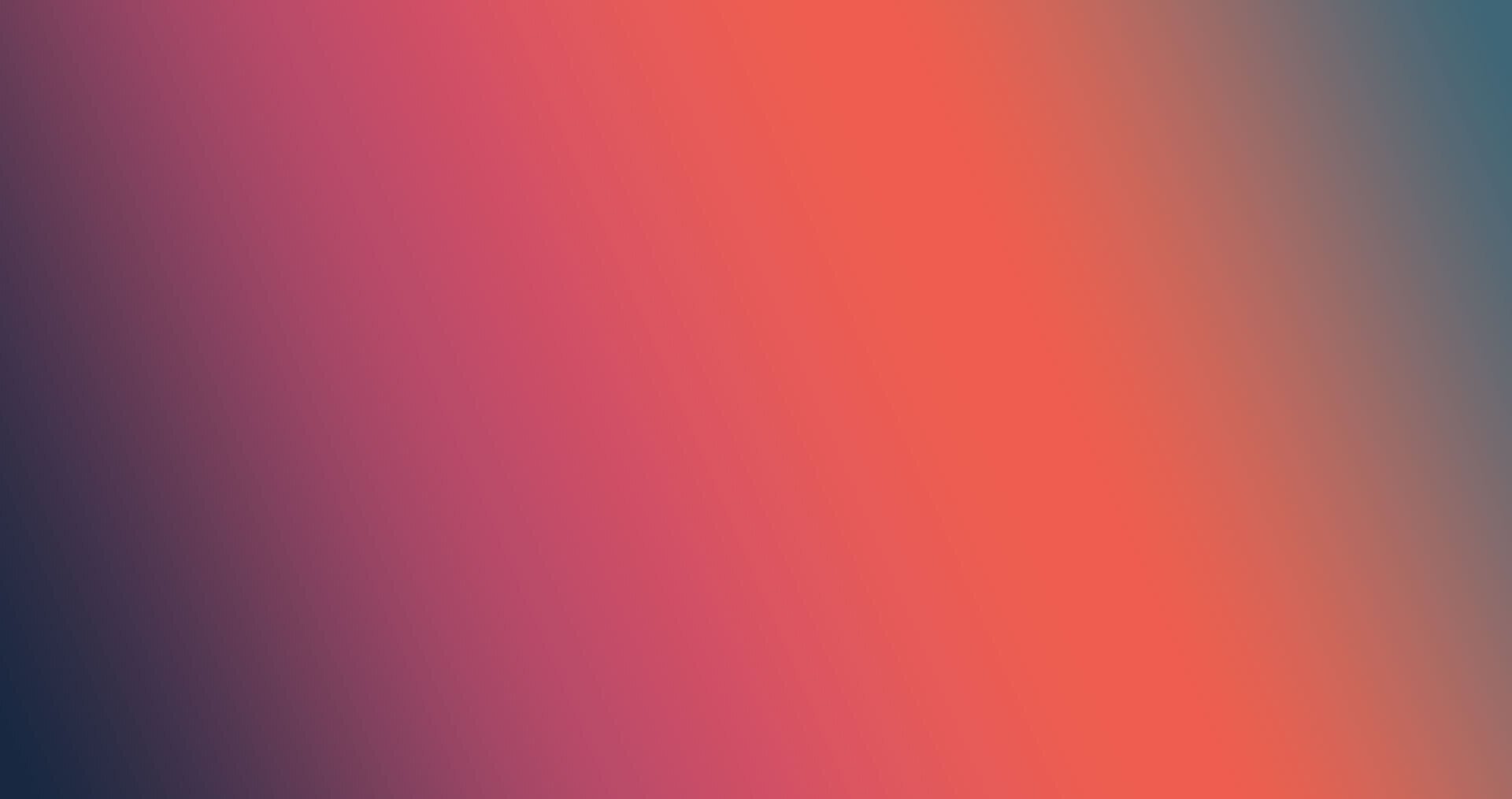 Register Now! 2022 Kivalliq Trade Show "Change, Challenge, Opportunity" Registration for the 2022 Kivalliq Trade …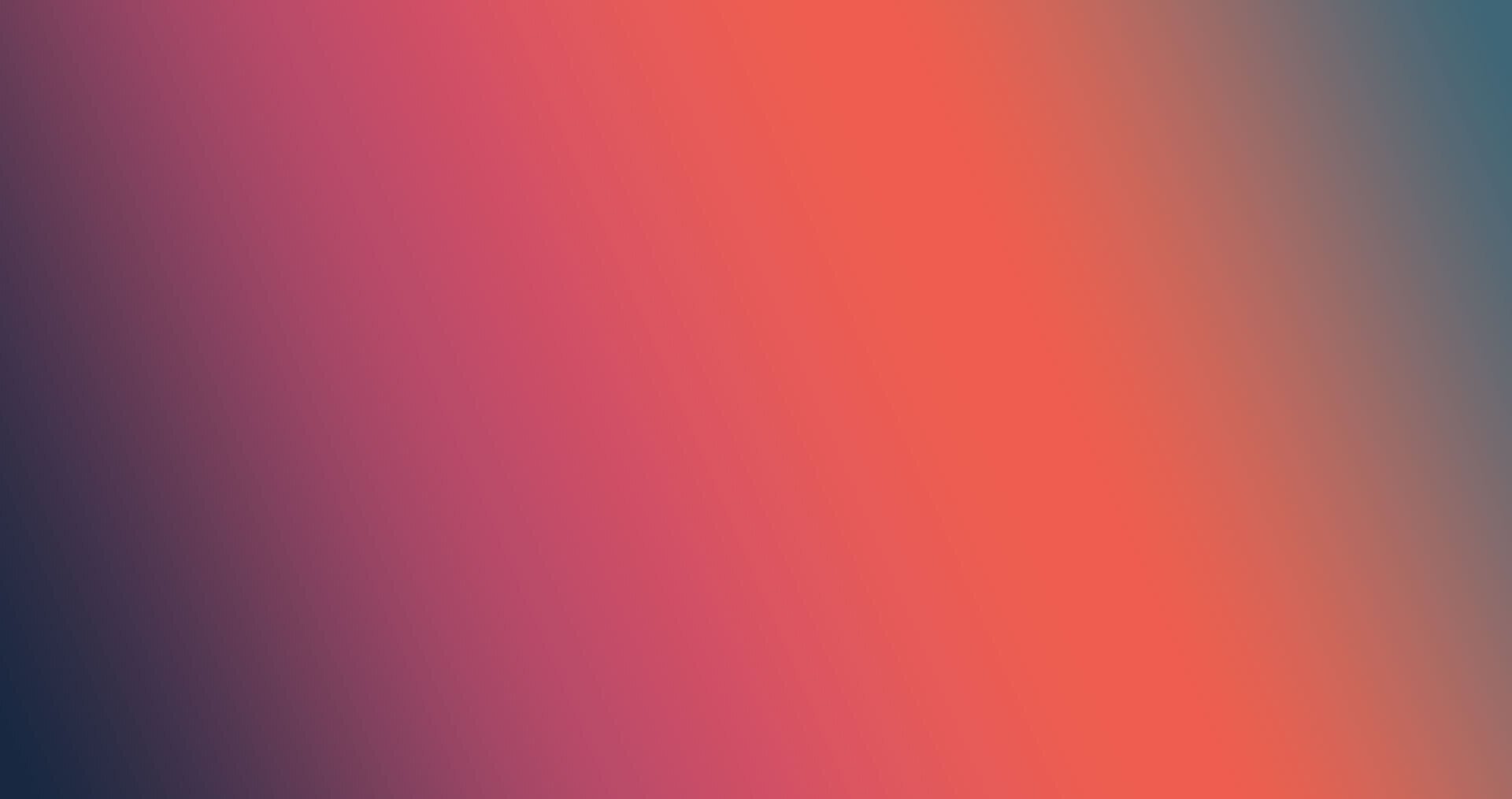 Sponsorship Opportunities Available! 2022 Kivalliq Trade Show "Change, Challenge, Opportunity" The 2022 Kivalliq Trade Show …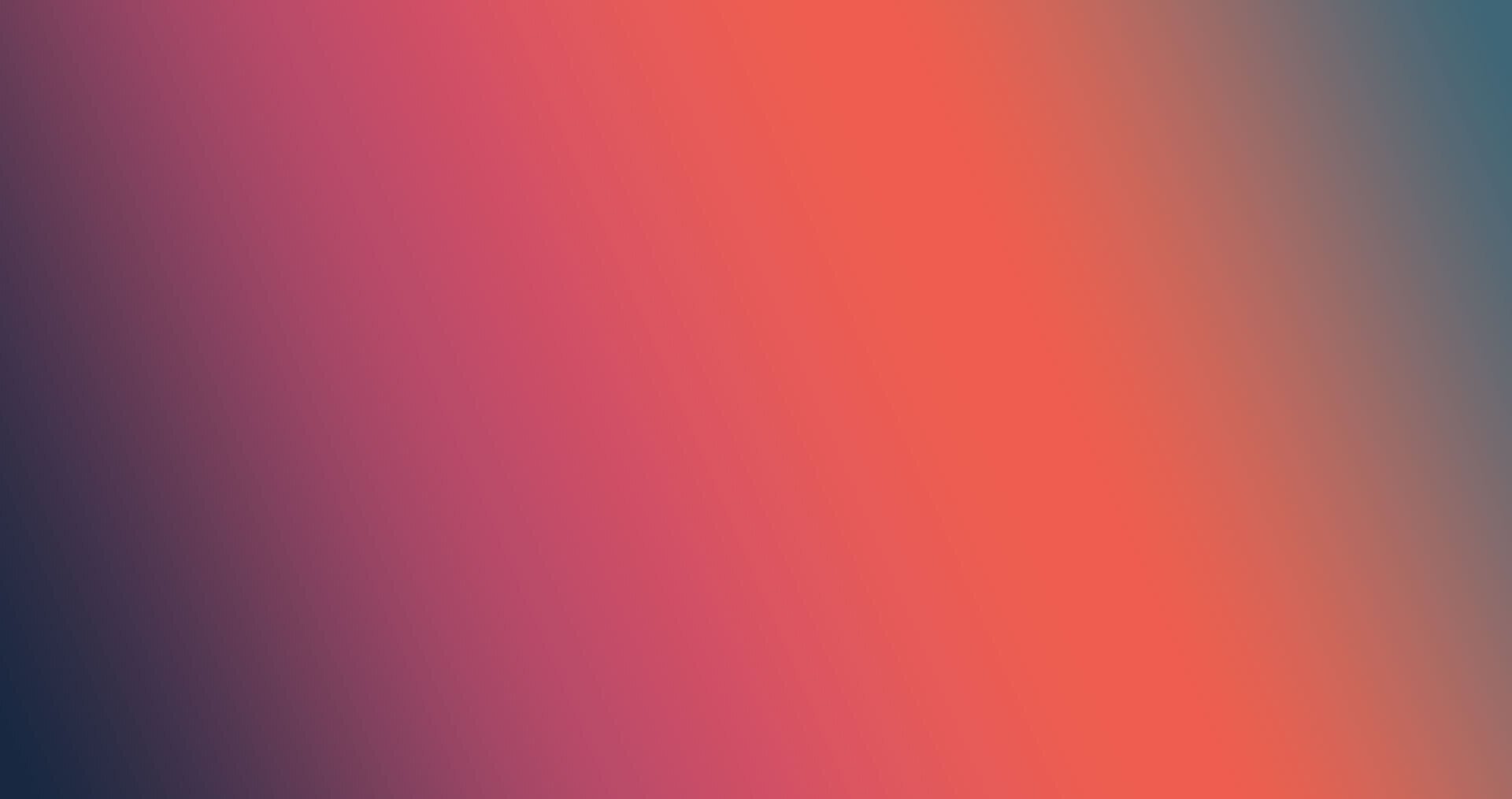 The KTSS is pleased to launch our brand new website! Take a look around and …